Responsive CSS Framework Comparison: Bootstrap, Foundation, Skeleton
Responsive CSS Framework Comparison: Bootstrap, Foundation, Skeleton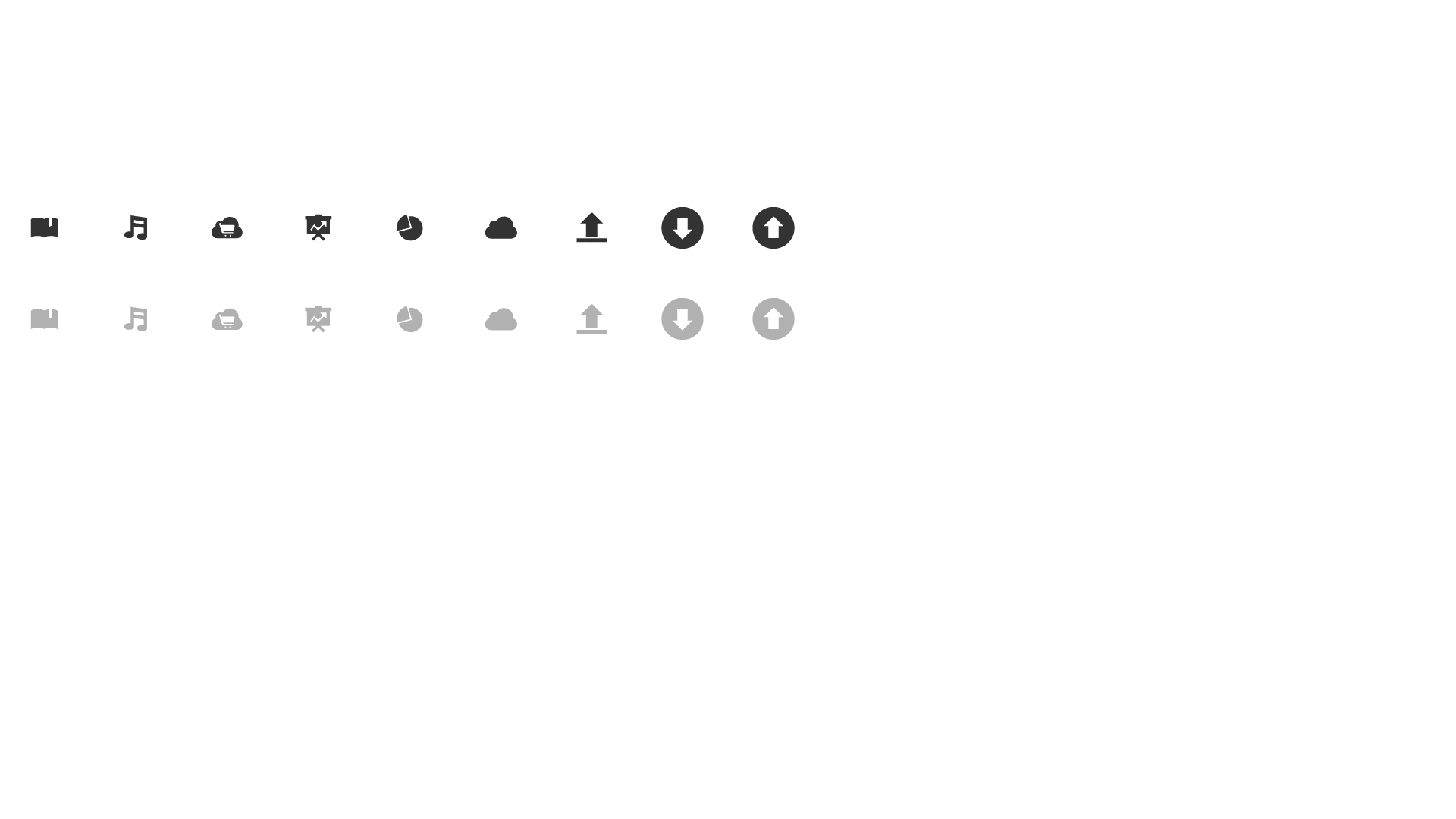 SEO with Competitor Tracking Tool | SiteAlerts
SEO with Competitor Tracking Tool | SiteAlerts
This tool called "Site Alerts" is quiet interessting when it comes to competitor online comparison. No Magic involved here, but it saves a good bunch of work. SEO is always loads of comparison work, whether it's social or simply Google.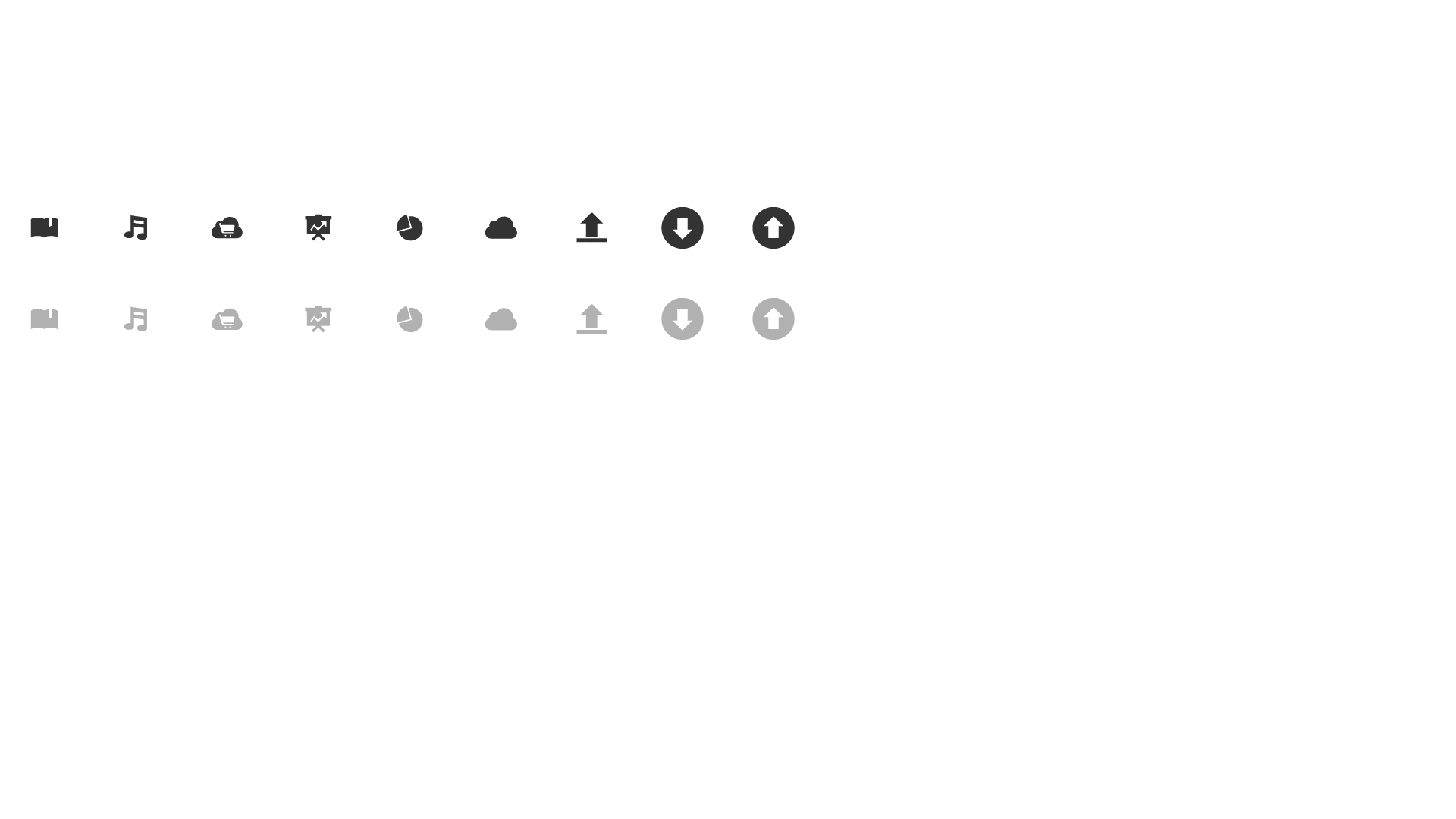 Life
»When I was five years old, my mom, always told me that happiness was the key to life.
When I went to school they asked me what I wanted to be when I grew up.
I wrote down »happy«.
They told me I didn't understand the assignment and I told them they didn't understand life.«