David Bowie vs. Daft Punk from Mars
We just saw that movie in the regent cinema of Hokitika.
Gosh that's as good as it gets when it comes to 3D I guess.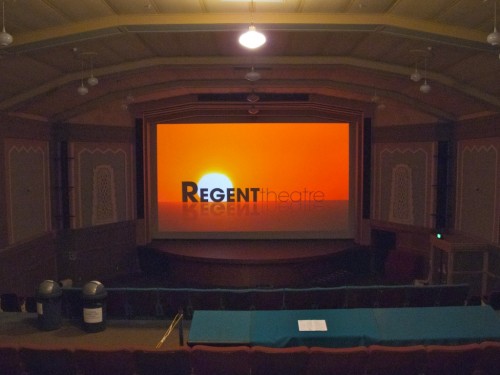 Tron Legacy versucht nicht alle Effekte einfach besser als im Original darzustellen. So fehlt zum Beispiel die »Digitalisierungsszene« vollständig. Was durchaus Sinn macht aufgrund schnellerer Datenverarbeitung.
Trons Rolle selbst ist absolut unterrepräsentiert. Es geht vielmehr um den »Creator« als um ihn. Er ist mehr Namensgeber für den Film, weil er in »seiner« Welt spielt.