Bianka Strunck Kortenbusch
Print
doctor's office printed papers

Zur Artikel-Einzelansicht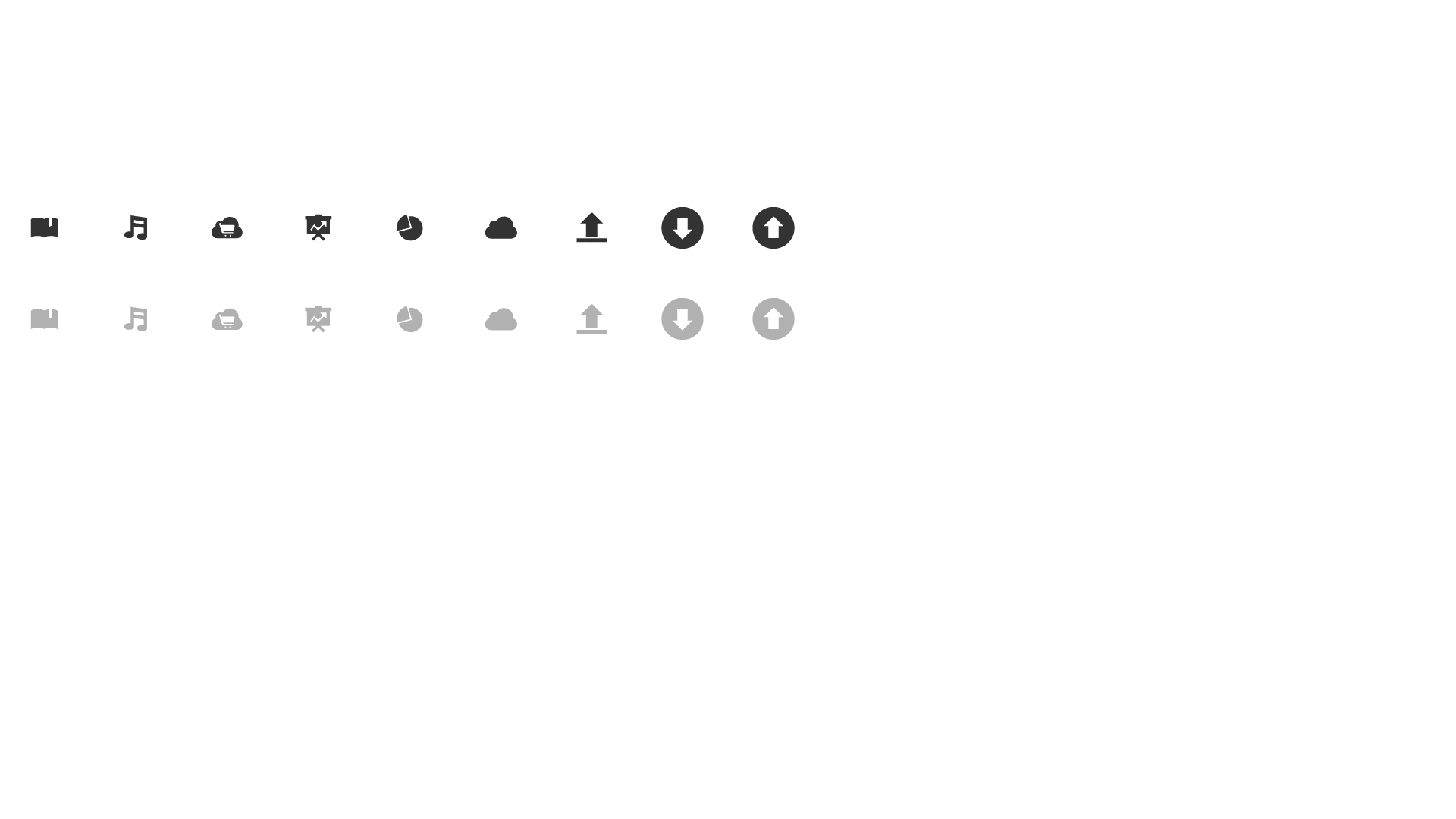 Blumen Küskens
Easter Lottery
lottery, easter 2012
We created a nice and simple card for a lottery of a local flower shop.

Zur Artikel-Einzelansicht
lottery, easter 2012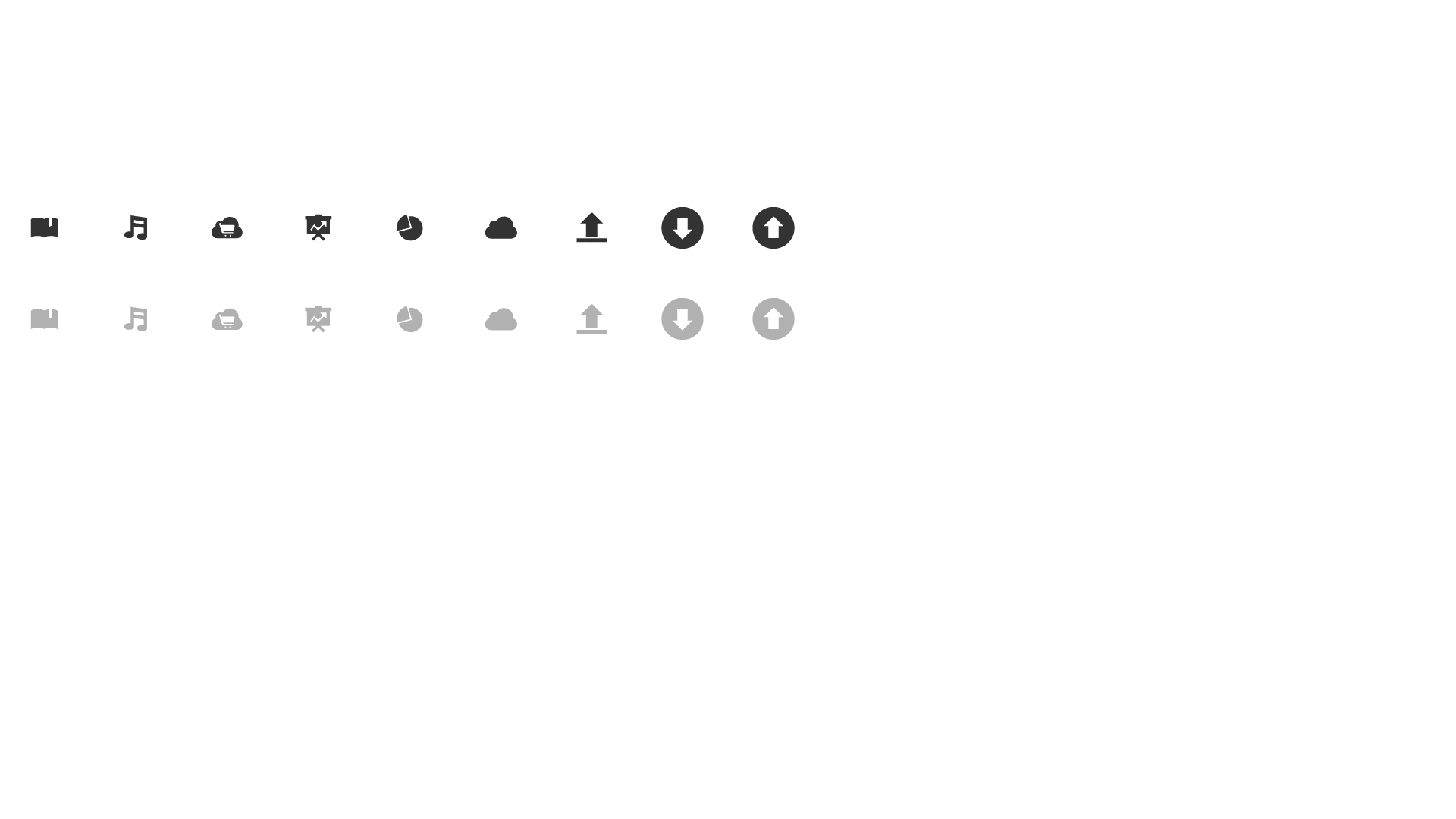 Gillrath
Broschure Concept & Layout
stoney brochure
We created a brochure for the brick manufacturer »Gillrath«. It has 16 pages, is DIN A4 sized and has a lot of nice photography by Gillrath and us.
One of the booklet's highlights is the info graphic that explaines the oven. Gillrath's oven is historic and special nowadays, i.e. it's used for extensions to landmarks. Visit the Gillrath website also done by us to download the PDF.


Zur Artikel-Einzelansicht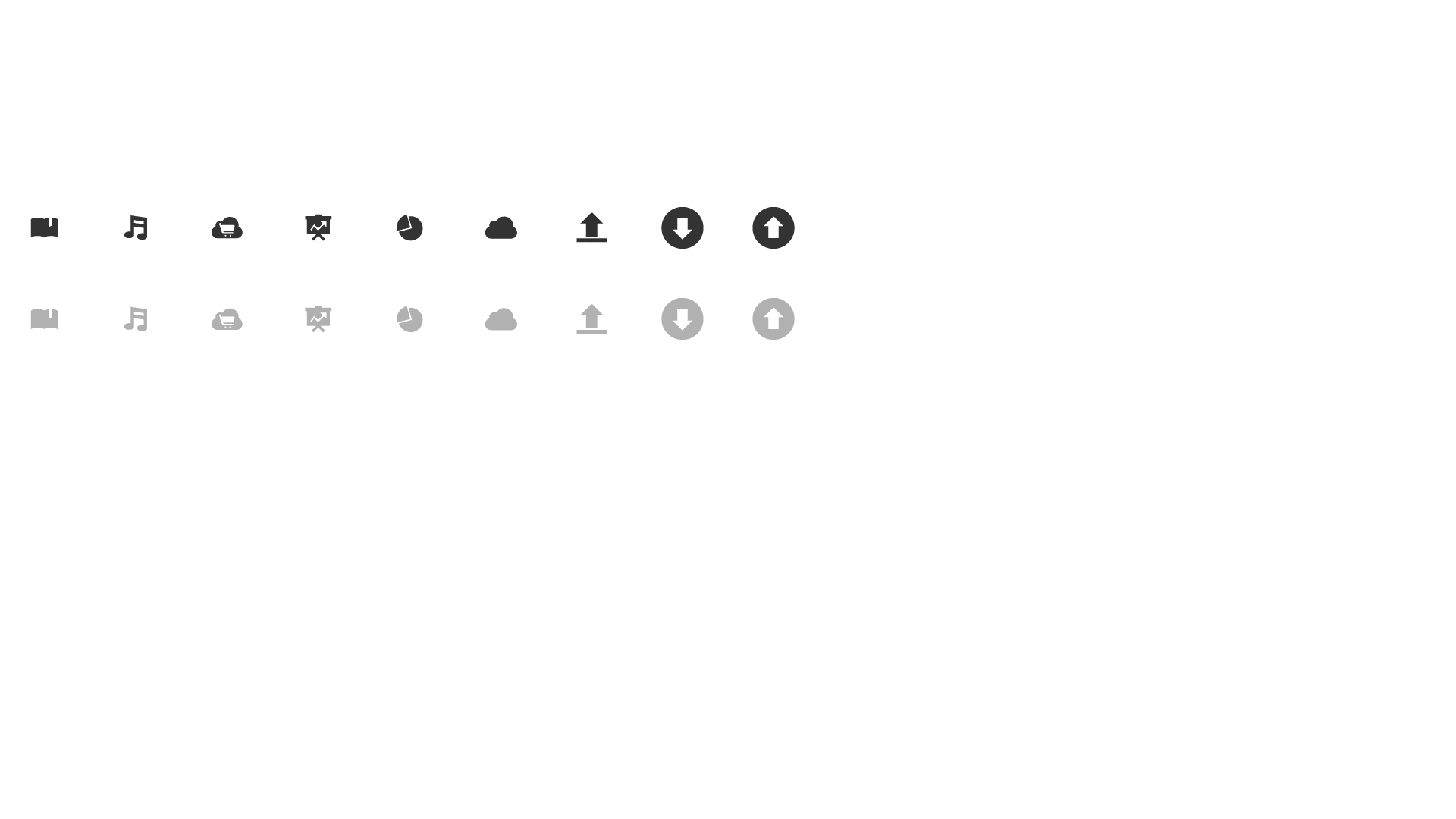 Minigolf Flyer
Freizeit an der Tüschenbroicher Mühle
Minigolf Flyer
Minigolf is a sport that most of time lacks a nice corporate design. Our client the »Mill of Tüschenbroich« was very pleased with it's new flyer.
The Thesis by Lucas Fonts in Caps is gorgeous. White on Green!
Zur Artikel-Einzelansicht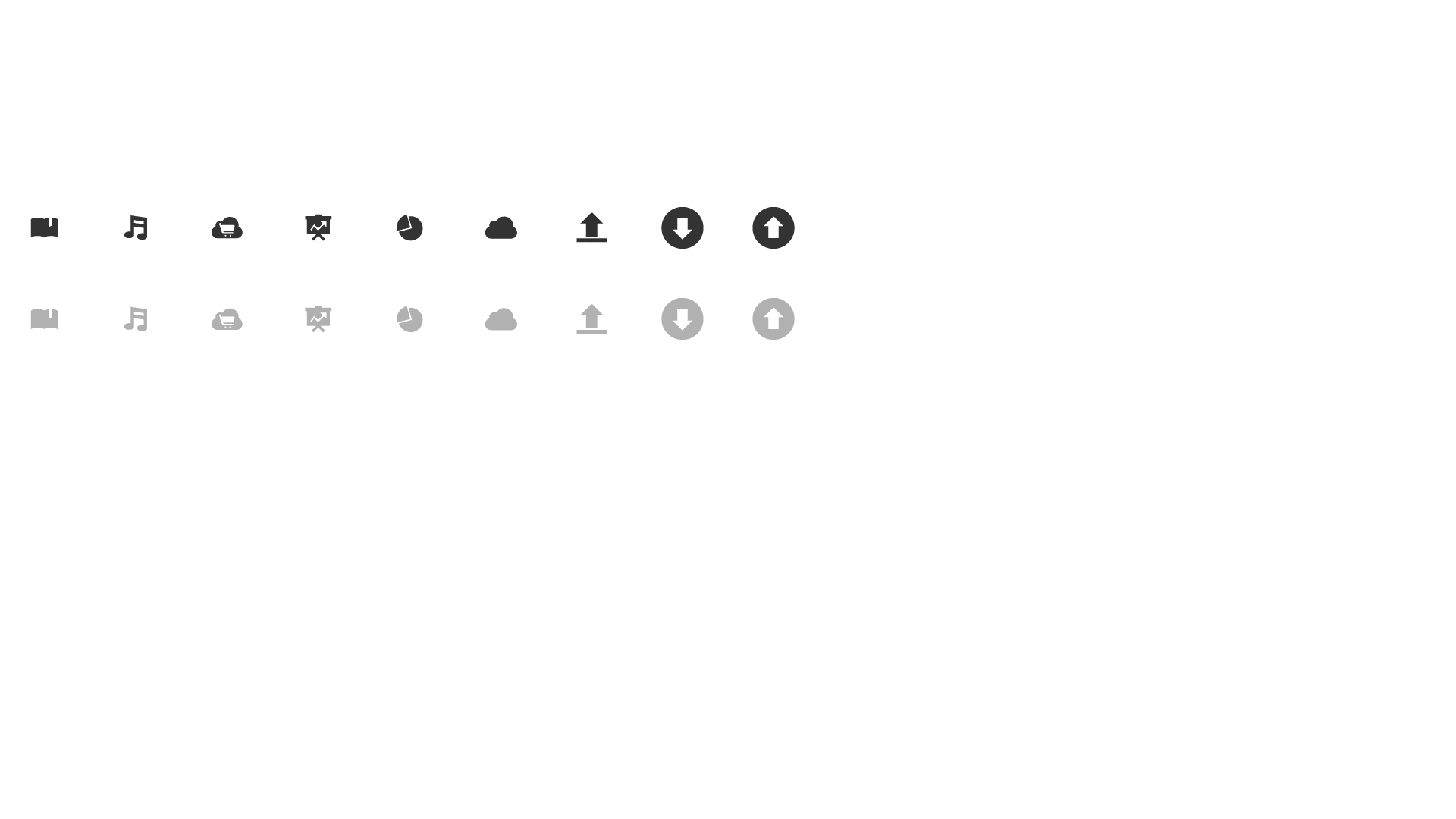 Vitalliin
Garlic Juice Postcard
Postcard

We created this stylish postcard for the Hägele Vitalliin GbR and their new »Ingwer Garlic Juice«.
Zur Artikel-Einzelansicht
Postcard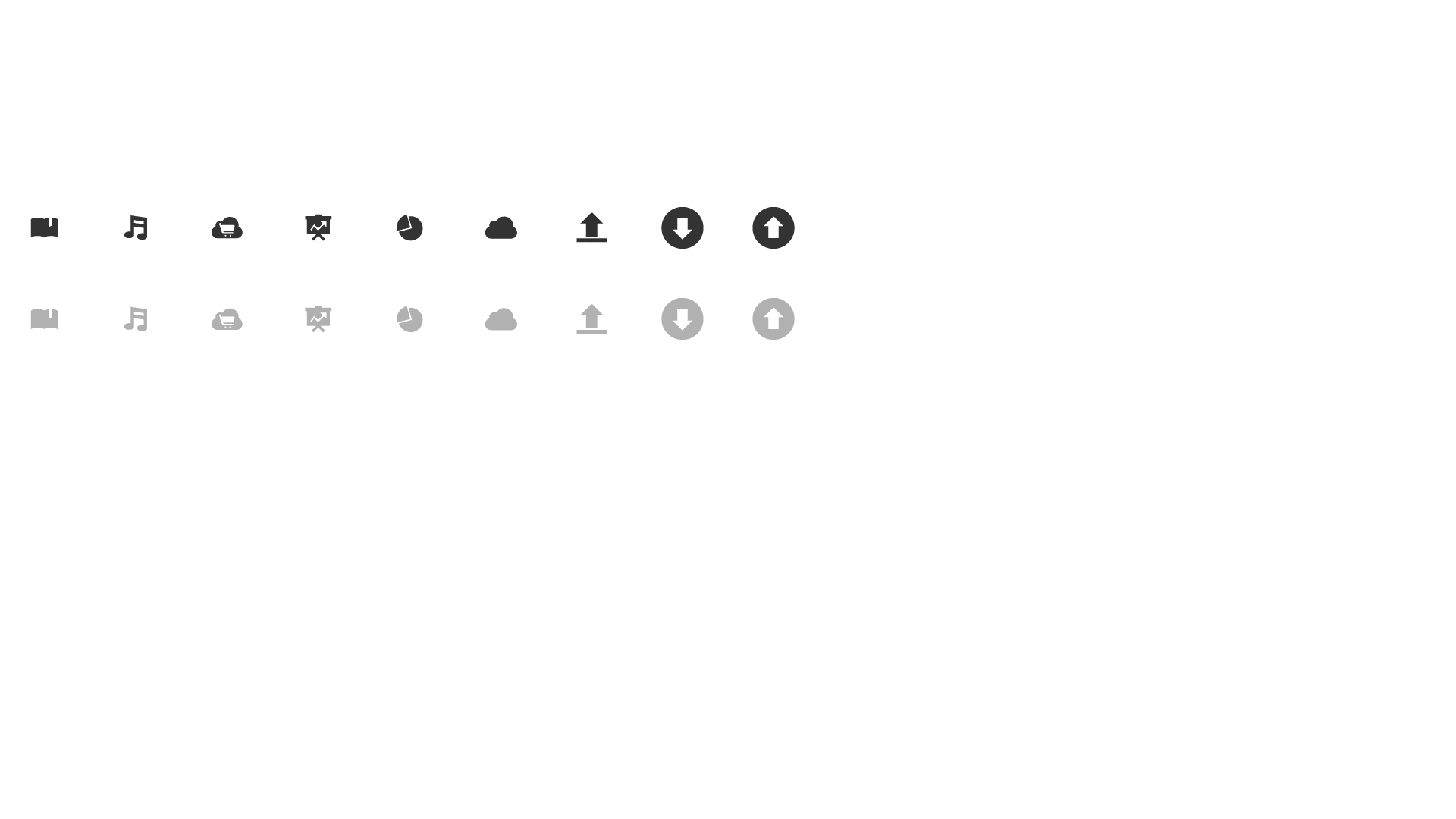 Onukufarm poster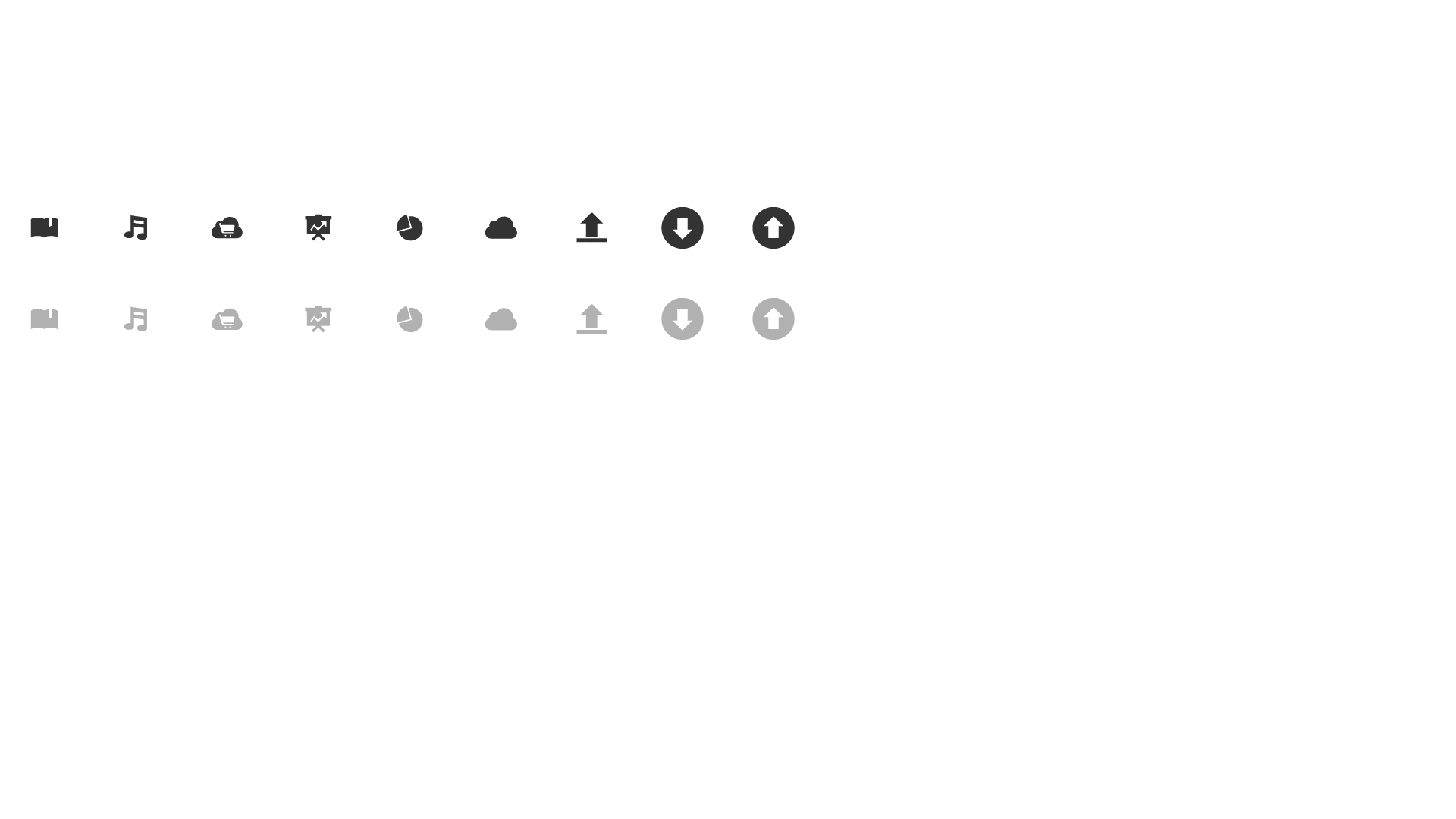 Donner 2008
Mr. Johannes Donner wanted a fresh and modern campaign because he moved and needed full attention of his old clients. It should work as word of mouth impluse as well. The result means literally:»to see thunder« – His surname is the German word for thunder but we focus on his art of course.

Zur Artikel-Einzelansicht
Donner 2008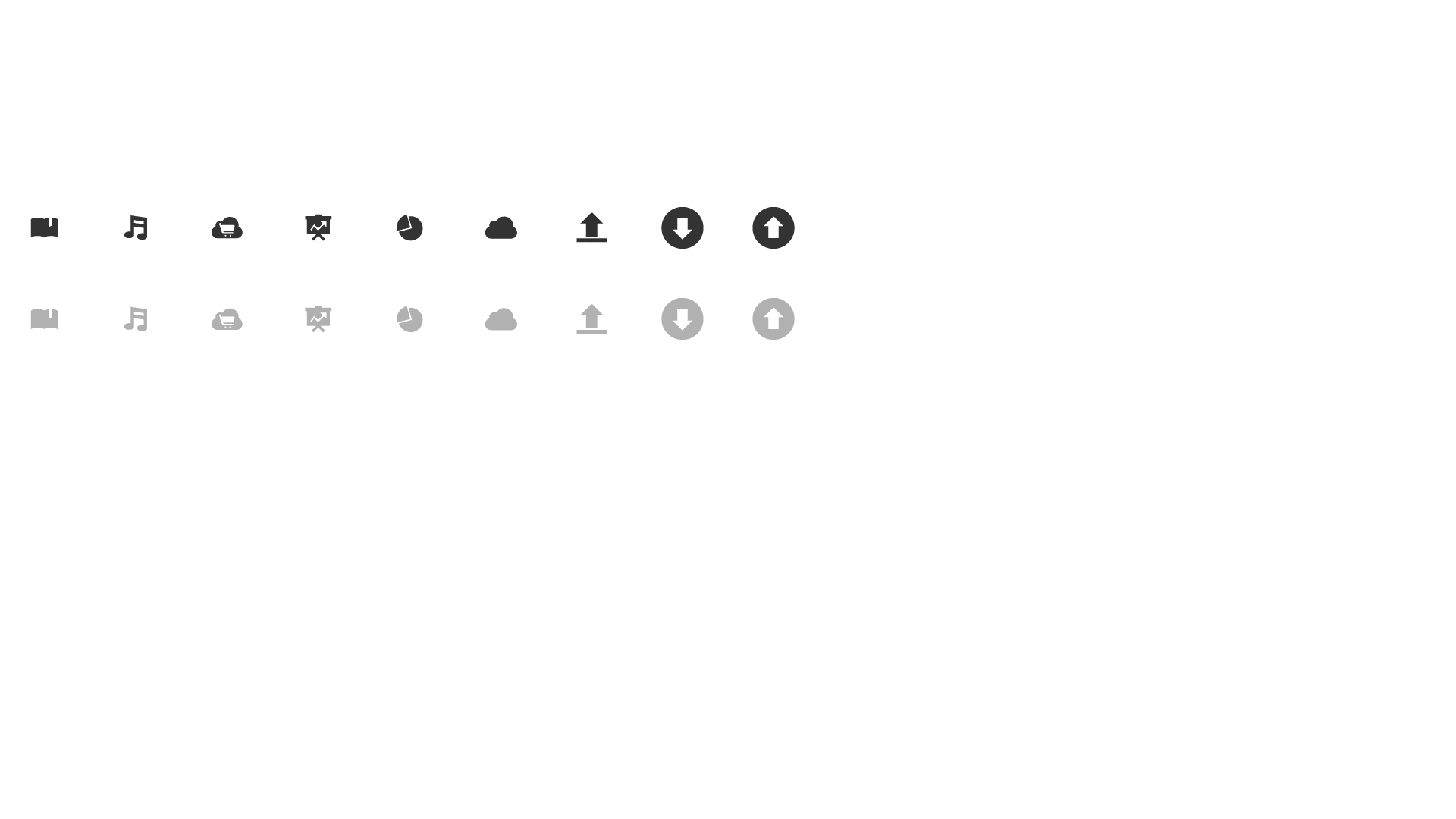 Onuku Farm Hostel
A flyer layout V1 for the Onuku Farm Hostel located in Akaroa

Zur Artikel-Einzelansicht
Onuku Farm Hostel